The perfect setting for your holiday
For nature lovers. For those who like to enjoy every moment to the maximum and appreciate every detail, Aparthotel Dos Rios in Ainsa is an invitation to enjoy your holiday in a different way. A unique resort in Ainsa where you can enjoy, relax and, above all, dream.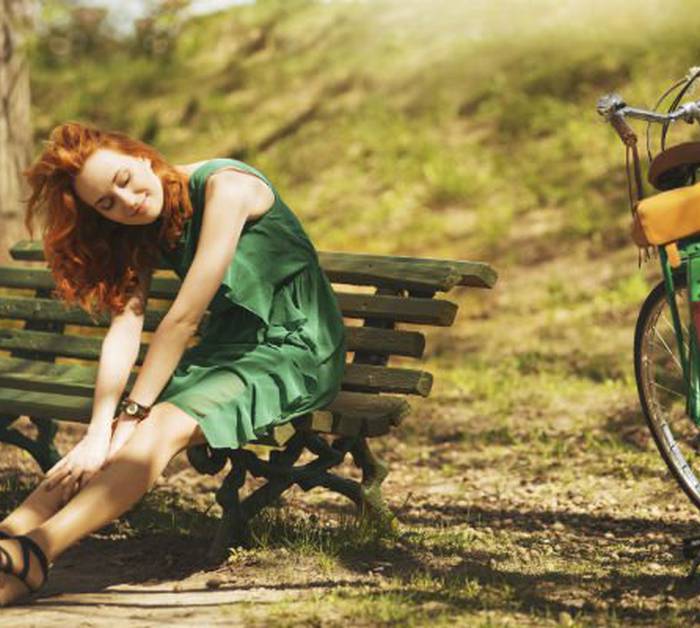 Destacados del Dos Rios Avenida Aparthotel
Dos Rios and you: Because you are different and you love freedom
At Apartamentos Dos Rios we offer open and versatile spaces, with a Nordic and minimalistic style, designed to assure you all the commodities so you have everything you need at your disposal at all times: a restaurant with a delicious buffet breakfast, meetings and events hall, bike zone with video surveillance and washing services for your mountain bike, interior garage and free Wi-Fi…
And ideal apartments for enjoying by yourself, with friends, your partner or with all the family!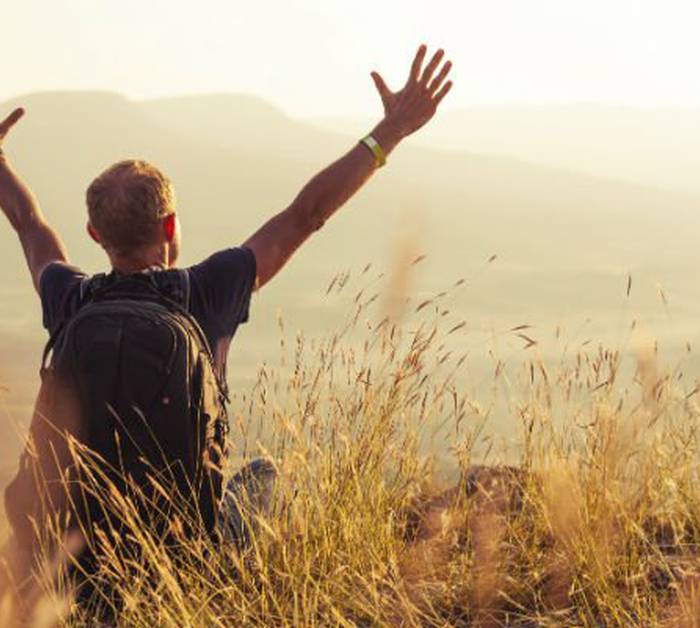 Dos Ríos y tú
BECAUSE YOU ARE DIFFERENT AND LOVE FREEDOM!